Welcome Canadian Lawyer Magazine Readers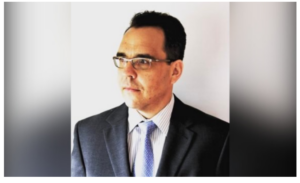 Earlier this month I had the pleasure of being interviewed by Canadian Lawyer Magazine about BC's latest, one sided, and possibly unconstitutional limit on plaintiff disbursements in ICBC claims.
You can find the full article here.
If you are visiting for the first time welcome!  You can read my further thoughts on this topic with a link to reasons for judgement at my past article here.